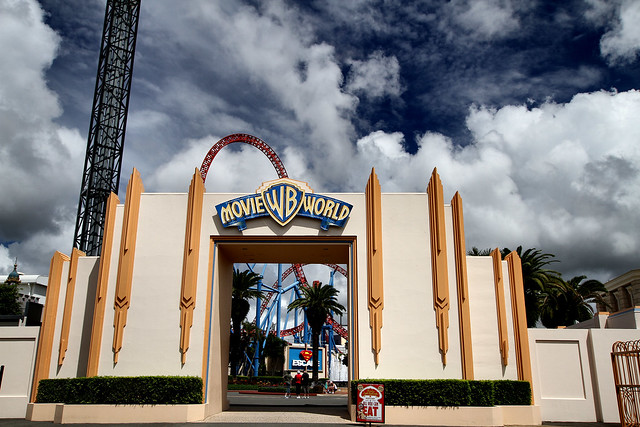 Your Gold Coast holiday should have a little bit of everything, and to fully complete that goal you must make sure to visit Warner Bros Movie World at some point during your stay.
Opened in June 1991, Movie World is Australia's only theme park based on movies, and as such brings a unique experience to the Gold Coast holiday you will remember forever.
Like all good movie based theme parks there is an awful lot going on at Movie World. The rides and shows are a given, and they are the attractions that will have you wanting to make the trip. It is many of the smaller side details however that gives the park its true flavour.
Singing performances and live action skits as you walk through Movie World help add to the park's theme, as do chance meetings with characters such as Batman and Shrek who will happily pose for a photo opportunity. This feeling of being on a movie set culminates with the All-Star Parade which features all your favourite characters on floats.
Article Source: http://EzineArticles.com/4761067